David & Ioanna
We are happy to tell you about our Happiness and Marriage!...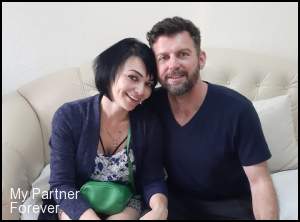 20/11/2020
Chuloh & Anna
I found my true love via your site....me and Anna is living together and decide to marry in Korea after two months....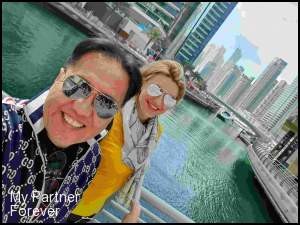 22/01/2020
I want to express my gratitude and recognition for your services....
19/12/2019
Josué
Congratulations to our beautiful couple, Jonathan & Liudmila! We wish you to be happy loving Partners Forever! ...
07/08/2019
I must compliment you for this wonderful website which is so honest, transparent and friendly. ...
05/07/2019
Shailesh
There are a lot of reasons to come and visit Poltava, it is a fantastic city, and one of the reasons I got, is to enjoy your service....
28/02/2019
Shai Avnon
Yuliya and Christian
We are very thankful to you for giving us the possibility to find each other at your website My Partner Forever...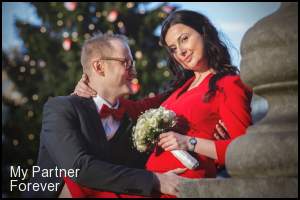 27/02/2019
Dave Pearce
Life is good! Without the services of My Partner Forever site, I would have never met this incredible lady and who knows what my life would be like. Thanks for your help in being able to meet the woman of my dreams. ...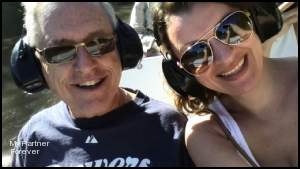 07/07/2017
Dave, USA
I asked Elena if in fact she wanted to come to the U.S. and she said yes!...
13/07/2016
I`d like to thank you for all help during my travel to Ukraine. ...
08/04/2016
Alexandre
I have no words to say that your help is like a miracle in today´s world ...
09/02/2016
Carlos
It was the best trip of my life and did meet a lady I really want to marry. You and your team are great people and did make me feel amazing. ...
11/09/2015
Deon, South Africa
I would like to thank you for this site you both have created, what a wonderful and soulful connection you offer to so many, so many of us ...
21/08/2015
Paul, New Zeland
I really see what you guys have done and I really appreciate everything you`re doing for single people ...
11/05/2015
Tom, USA
Jack & Irina, Texas, USA
Hello Alain! We are all fine and wanted to give you the most recent news......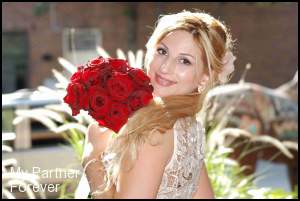 12/11/2013