Bachelor in Kiev
Become part of a reality show - without cameras!
Unique Experience!
Entertainment!
Use this opportunity to find your One and Only!
The Deal
You will spend 4 days in marvelous Kiev
You wil be surrounded by gorgeous Ukrainian women
You will choose 2 beautiful women for a project of your own
The remaining girls will be chosen by other participants (and be asssured they`ll be stunning, as every man chooses the best;)
You will be able to feel how the chemistry will work between you and the ladies
We will make a unique program with adventures for each day
You will be able to see how the girls behave in different situations and various spheres of life
You are 3 steps away from finding your perfect match
From the list of ladies participating in the reality show in Kiev, please select those who you are mostly interested in.
The next step will be to meet on Skype with our matchmaker to establish your best matches.
We will then contact these ladies in order to introduce you and find out who will be your 2 partners to join you in this unique adventure.
October 19-22, 2017
December 07-10, 2017
Venue: Ukraine, Kiev
Number of participants: minimum of 3 men and 6 ladies up to 5 men and 10 ladies
Ladies participating in our reality show in Kiev
Program
Day 1
16:00 - Meeting with the organizers and presentation of the program
17:00 - Welcome party
During the evening, you will have speed dating with each lady. This will give you the opportunity to get to know the ladies who are participating in the event.
During dinner, the ladies will be wearing elegant dresses and of course, dress code is required for men as well.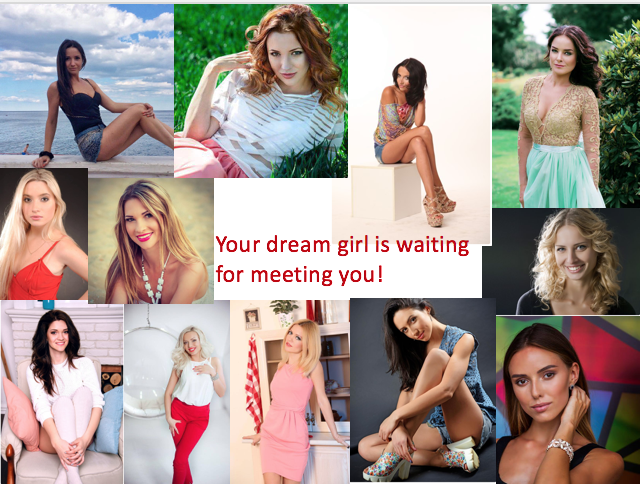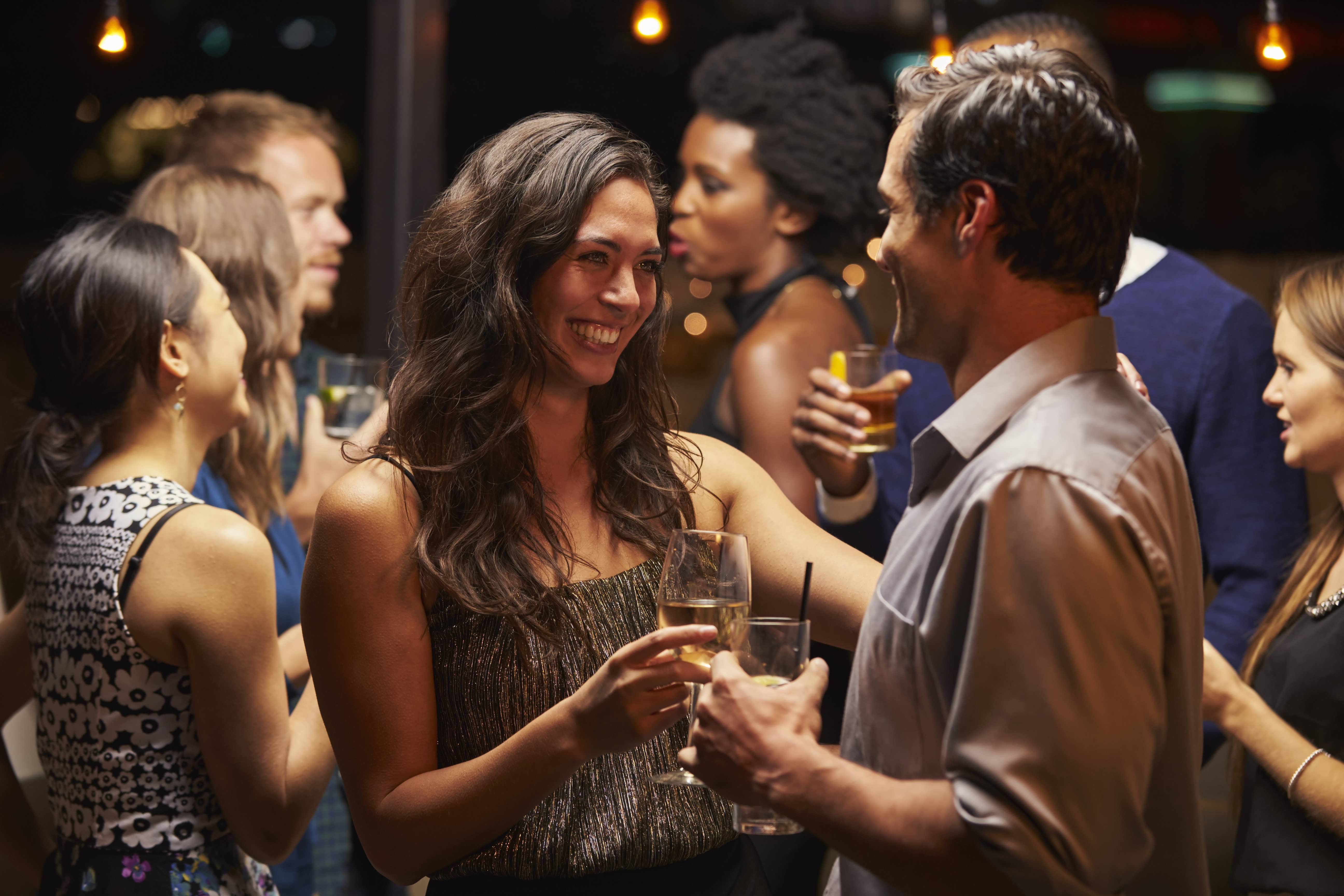 Day 2
You will spend the first part of the day with one of your selected ladies and the other part with your other selected lady.
You will not need to think how to impress your lady, where to go with her and what to do during the day - we will fully care about it.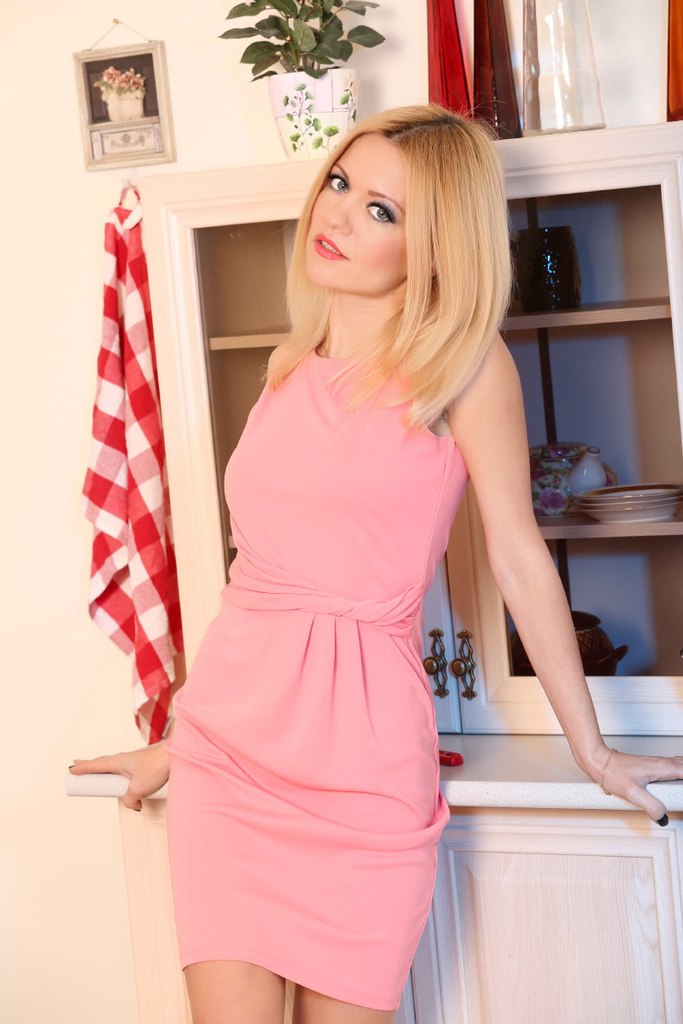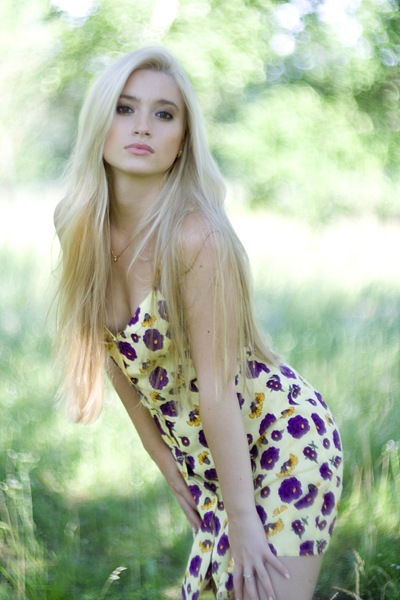 Day 3
Today we will spend all the day together. A guided tour or a picnic will be prepared where you will have a splendid opportunity to communicate with every participant of our program and finally decide upon a woman who you fancy the most.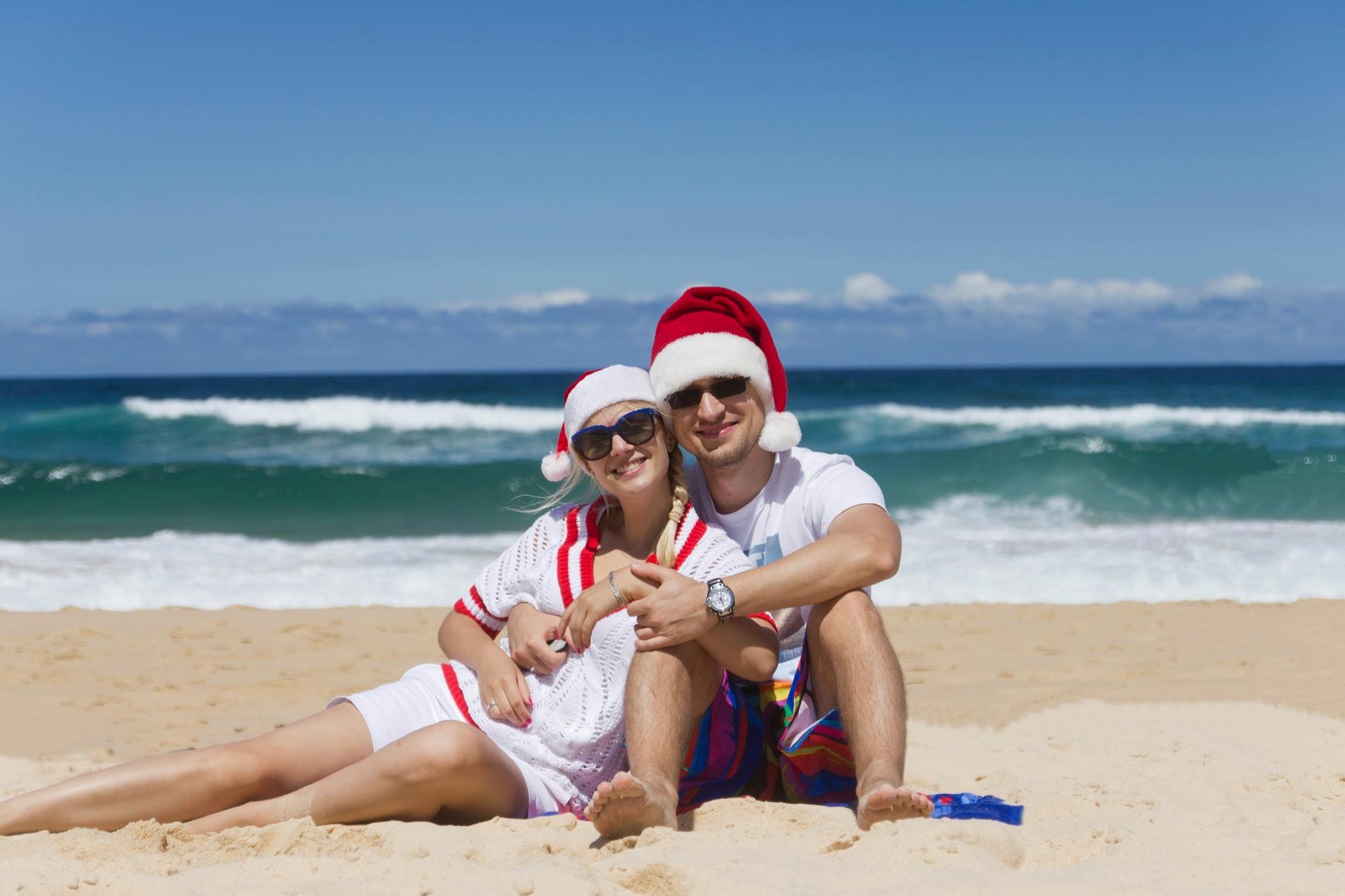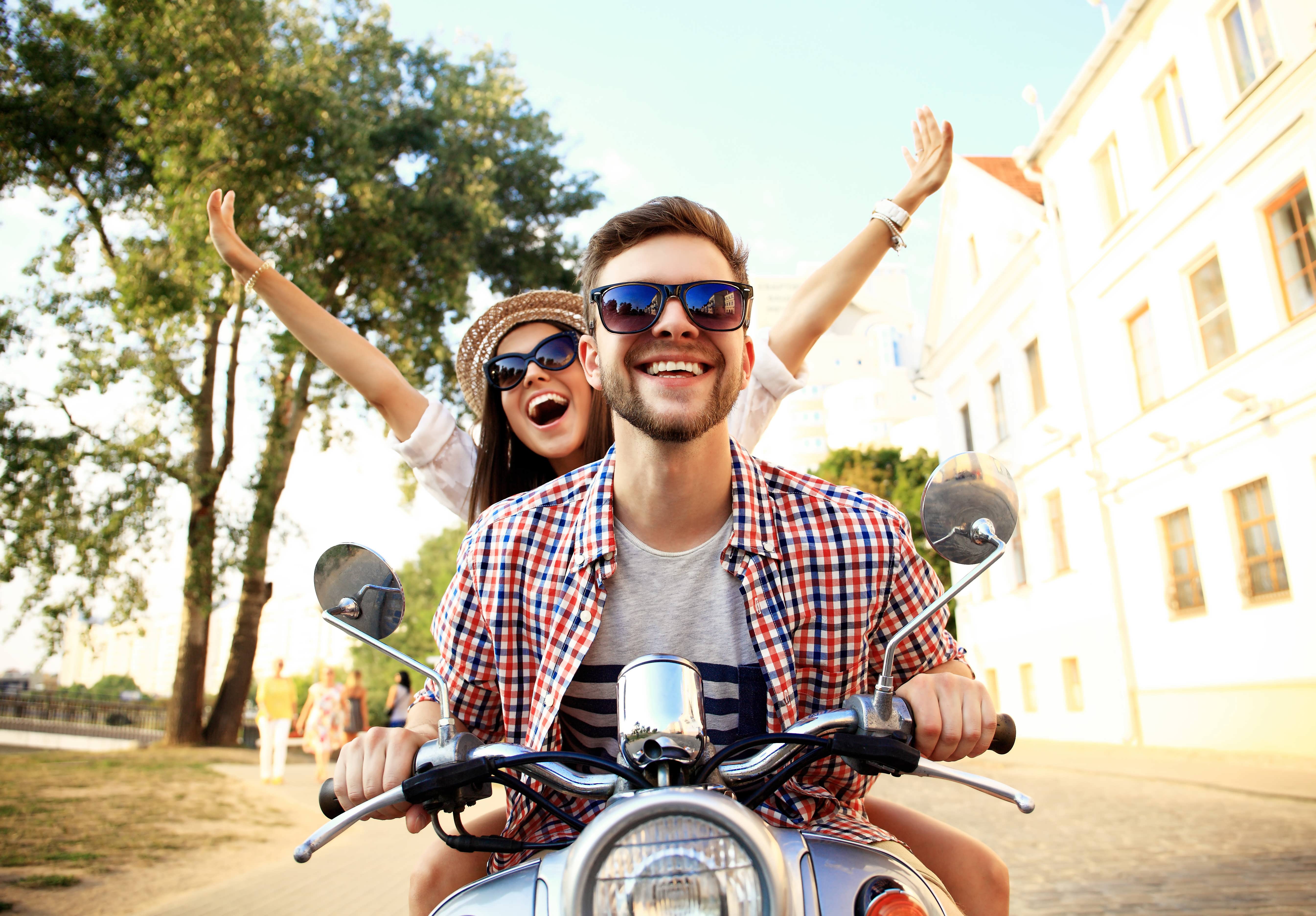 Day 4
This day is planned according to your wishes. You will have a driver and our full time assistance.
The interpreter will be with you as well, if needed.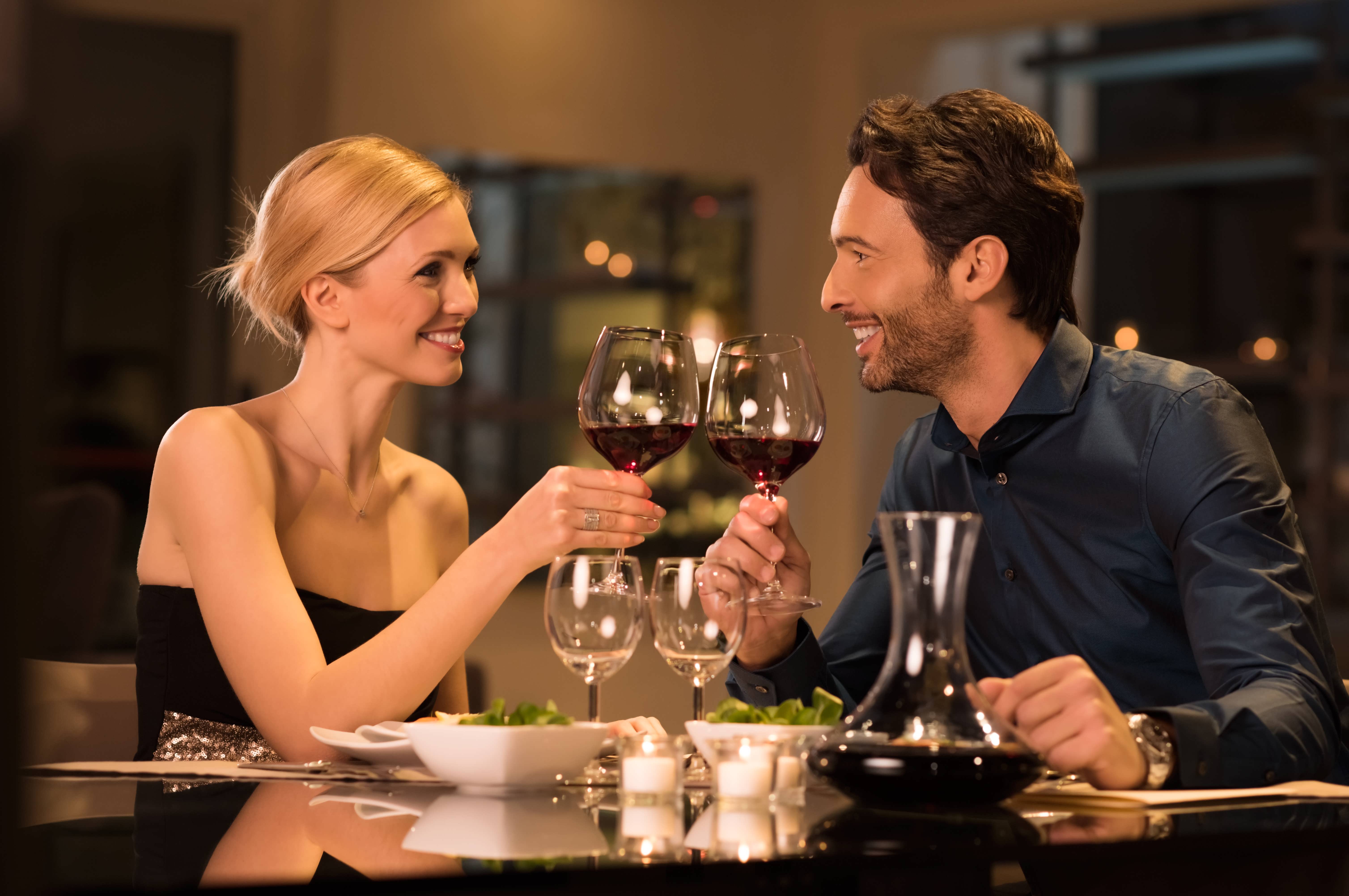 Price: 1290.00 USD
What is included:
Airport pick-up and drop-off
Our assistance 24 hours a day
Interpreter in every date and a driver by program
Activities, lunches and dinners
Not included:
BONUS! - A free meeeting with one of your matches - value of 100.00 USD!
To inquire about our Reality Show in Kiev, please send us an email by following this link – Reality Show in Kiev Email Inquiry or send us an email at support@mypartnerforever.com
If interested in our event, don`t delay as the number of participants is limited.
PS – Bring a friend to join you in the event and we offer you a meeting for free with any of the participating ladies - value of 100.00 USD!